Attentively training students and enabling their learning via an enriched curriculum centered on science, mathematics, research, and robotics. UB's Science High School ensures a well-rounded learning experience while elevating academic excellence without sacrificing other aspects of a student's growth.
The University of Baguio Science High School aims to realize program objectives set about by the Department of Education through a heightened curriculum in science, mathematics, research and robotics from grades 7-12. Aligned with the Science, Technology and Engineering Program of DepEd via Order 46, s.2012, our students are able to grow confidently as they learn throughout their stay.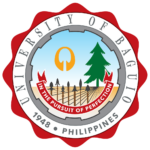 Three to five years after graduation from Grade 12, the alumni are expected to: Demonstrate impressive communicative competence in both oral and written forms; Demonstrate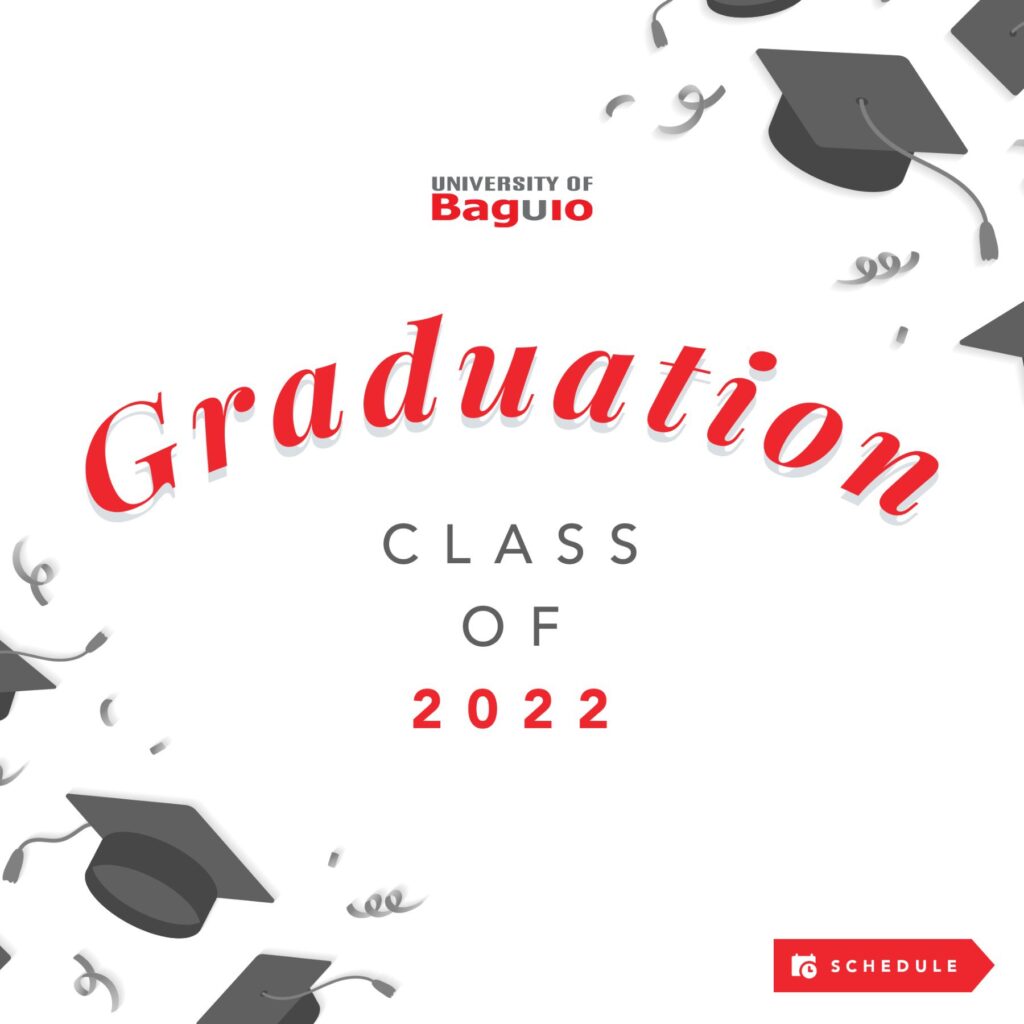 University of Baguio celebrates the graduates of its basic education for May 2022
Read More »
Research is a valuable tool in the actualization of the University of Baguio's vision "in pursuit of perfection".
Research is one of UB Science High School's core subjects. Introduced from the moment students enter grade 7, research is developed gradually as they progress through their education. Curriculum mapping is done to ensure that a student's capability to conduct research is reinforced. A different focus is done per grade level to ensure proper learning of the research process and develop different sets of skills.
Empowered professionals who confidently educate and train a new generation of experts.
Get to know our passionate teachers and staff helping train up future leaders, innovators, and professionals.